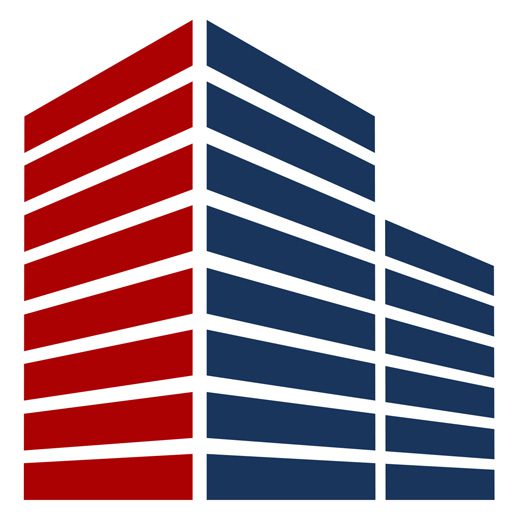 FDR Engineers, PLLC. is owned and operated by individuals whose primary goal is to adopt and fulfill the vision of each project's owner and architect while maintaining budget and meeting all schedule requirements.  This mission is supported by a drive to succeed and a spirit of collaboration that all engineering, design and construction team members embody at FDR.
We think outside the box, strive for innovative solutions, and deeply value our clients.  We pride ourselves on delivering the highest quality structural engineering services and developing excellent working relationships with our clients.  We look forward to working with you on your next project.Learn more about our principals, capabilities & locations.
FDR Engineers' principals have a wealth of knowledge and experience in diverse areas of structural engineering for both commercial and residential applications.
FDR Engineers is licensed in 41 states. We use a variety of structural analysis tools from simplified SDOF and linear finite element, to advanced non-linear dynamic applied element based analysis software.
We have four convenient office locations in Research Triangle Park, NC,  Austin, TX, Phoenix, AZ, and Wilmington, NC.
Recent Projects