Practical Engineering for a Complex World
Full Service Structural Engineering & Consulting Firm
FDR Engineers, PLLC is known for excellent client service, attention to detail, and technical excellence.  With experience on all types of projects large and small, we continue to strengthen our reputation as one of the preeminent structural engineering firms in our region. We are licensed in 44 states and have convenient offices in Durham, NC, Wilmington, NC, and Austin, TX.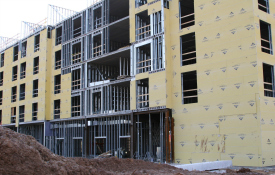 FDR Engineers has more than 30 years of experience in the design and optimization of load bearing and curtain wall cold-formed steel structures.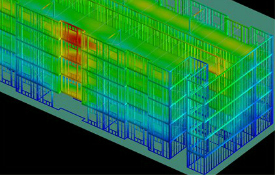 Using the latest structural analysis technology, FDR Engineers is able to rapidly model and analyze special loads like blast, earthquake, hurricane and progressive collapse.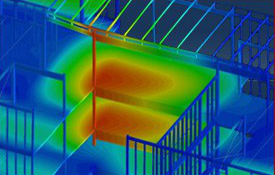 FDR Engineers specializes in the performance based design that evaluates and optimizes all structural building components.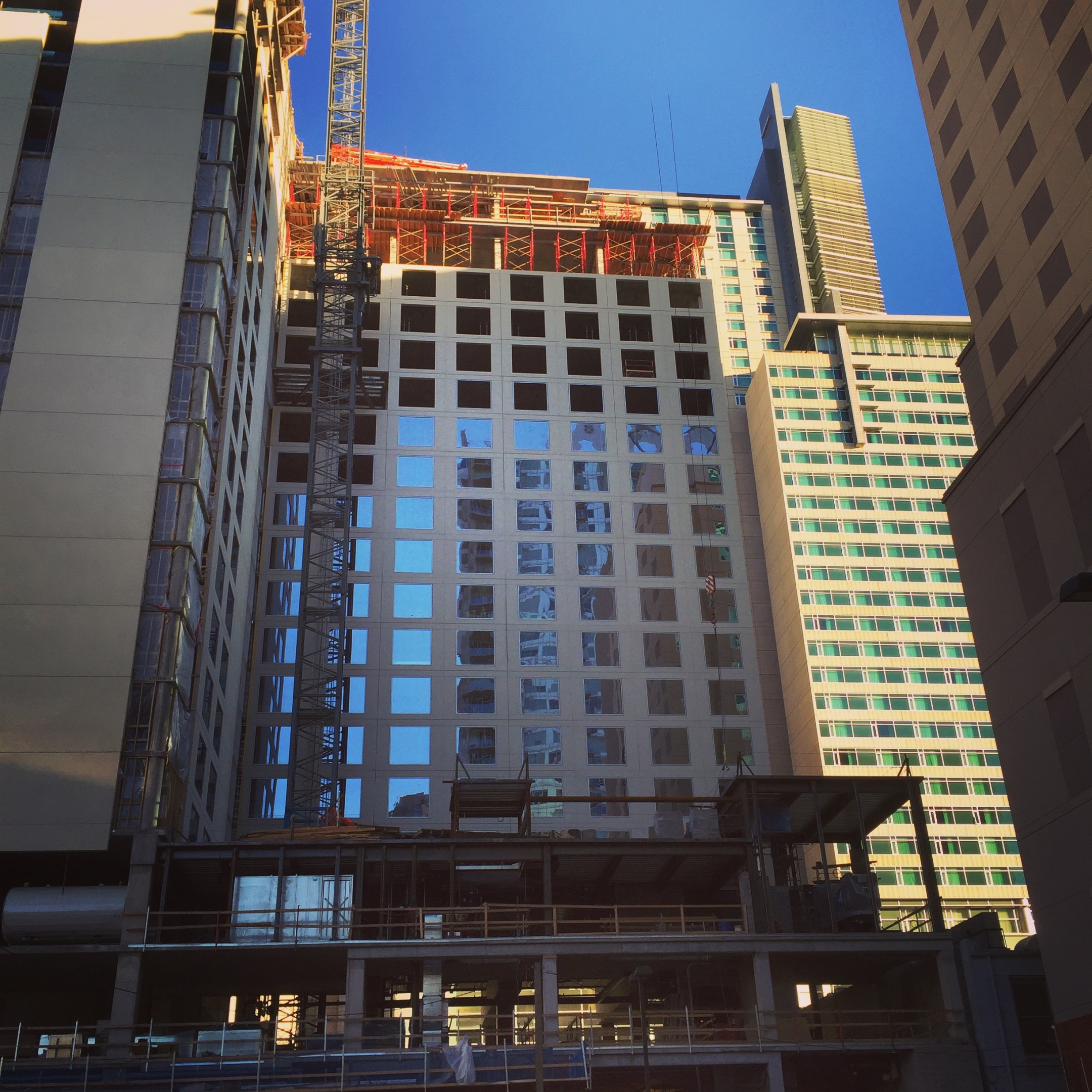 Project Spotlight
The Le Meridien/ Marriott is a 22-story, prefinished curtainwall panel project located in downtown Denver, designed and constructed through collaboration with South Valley Prefab.
Recent Projects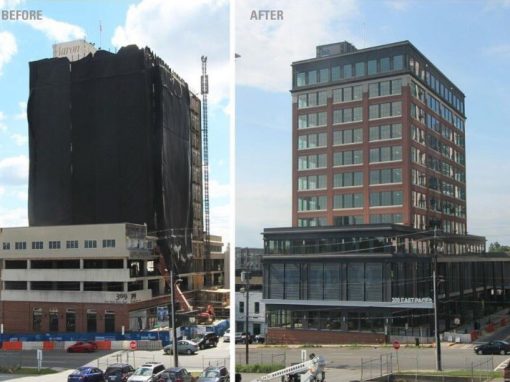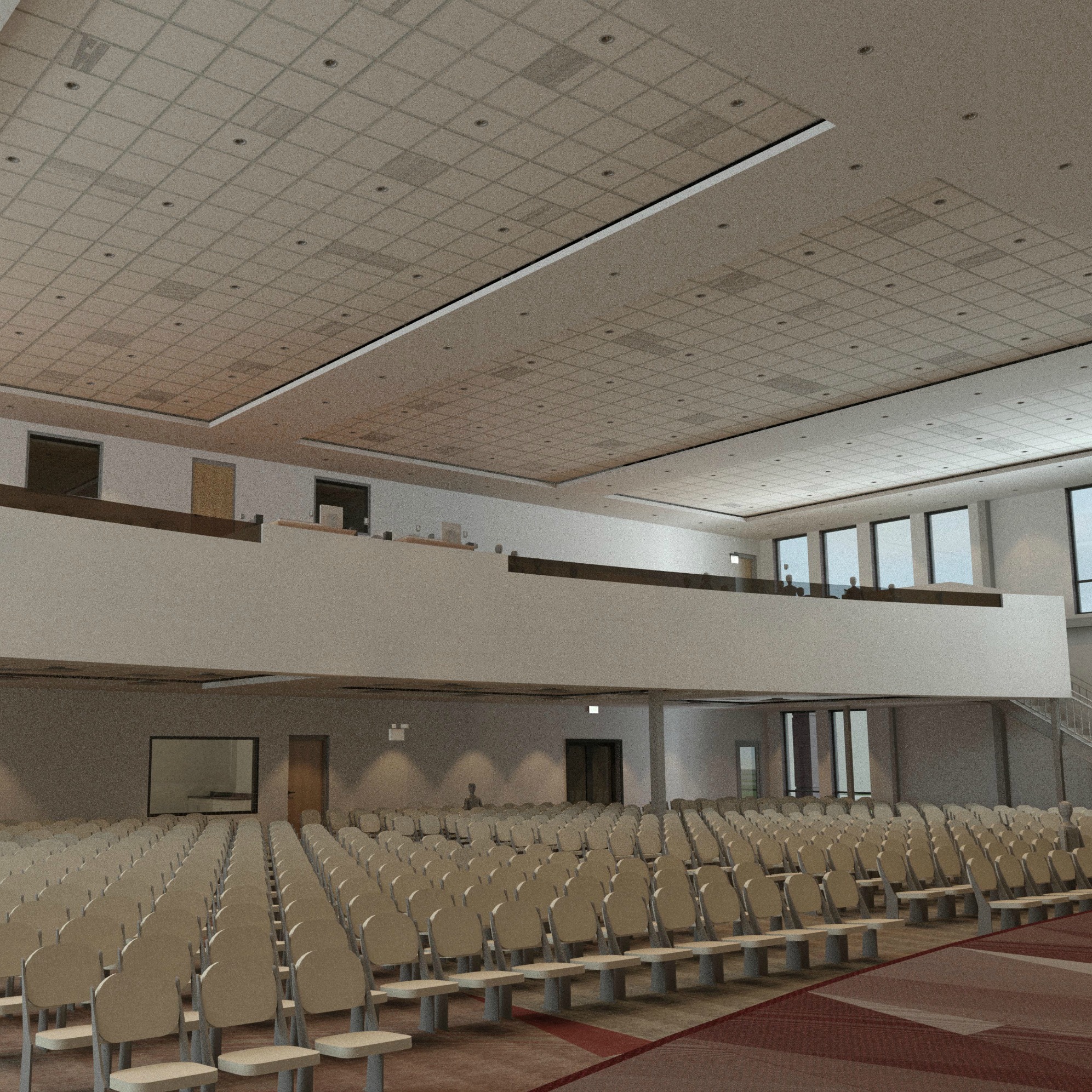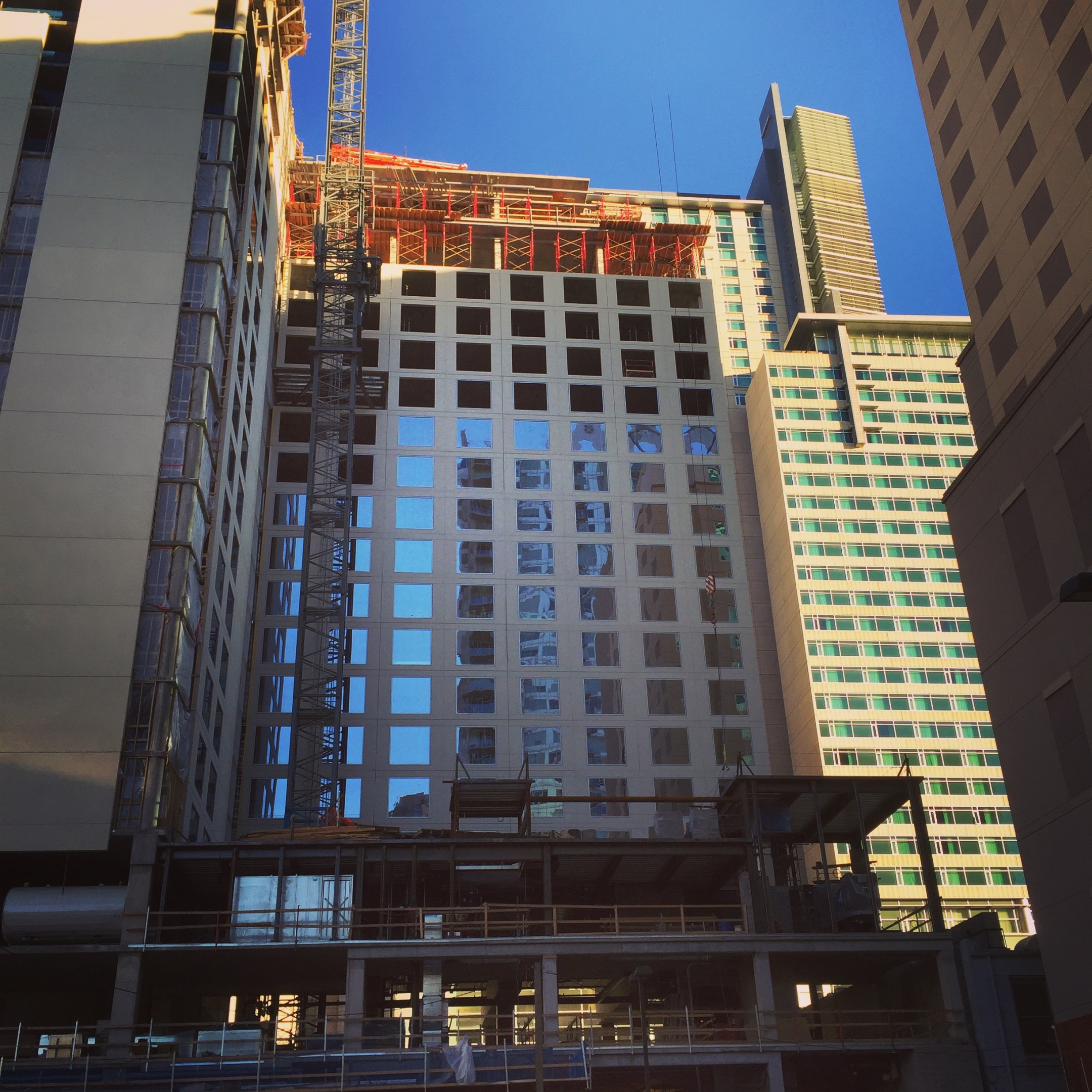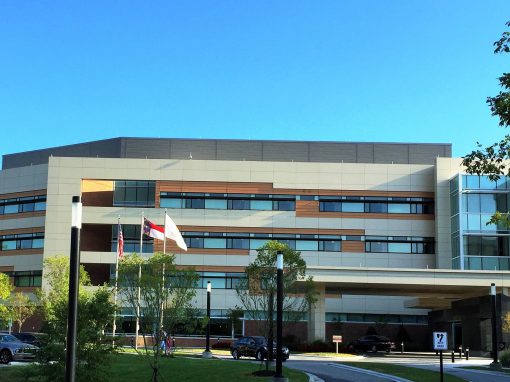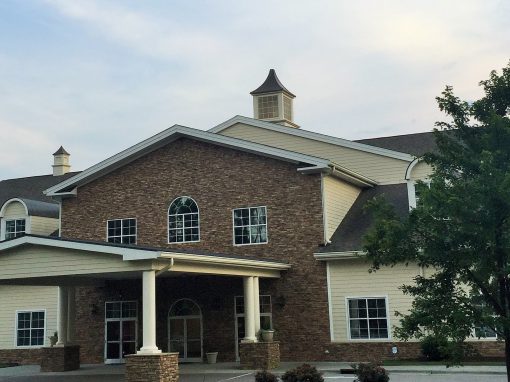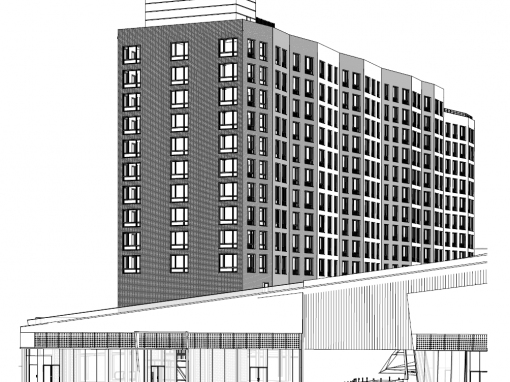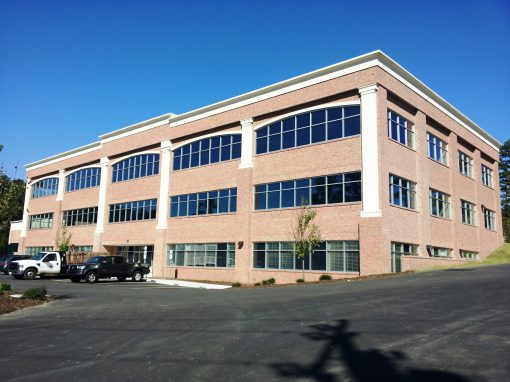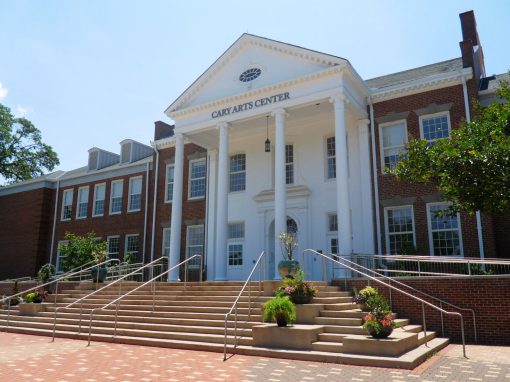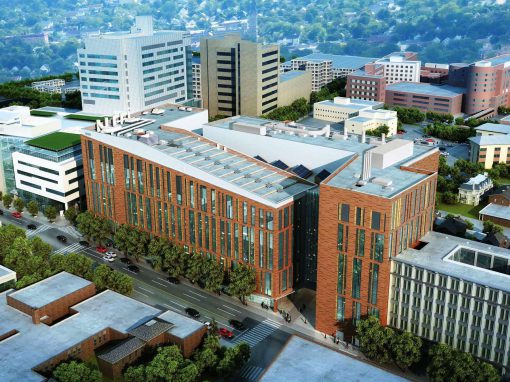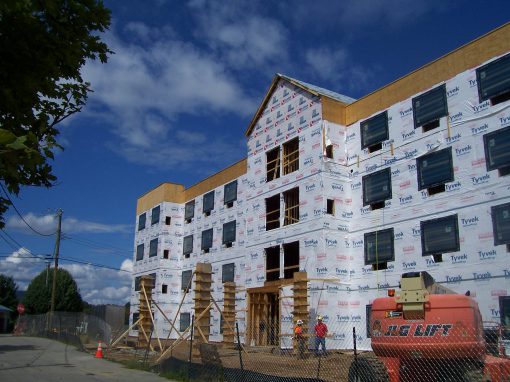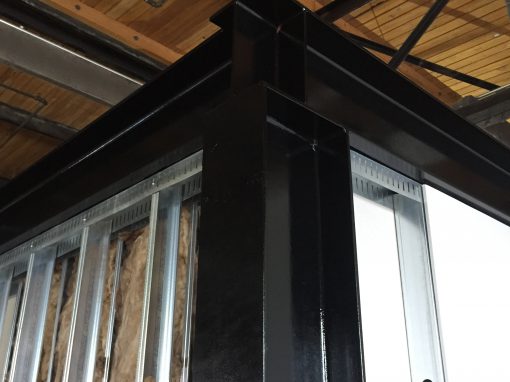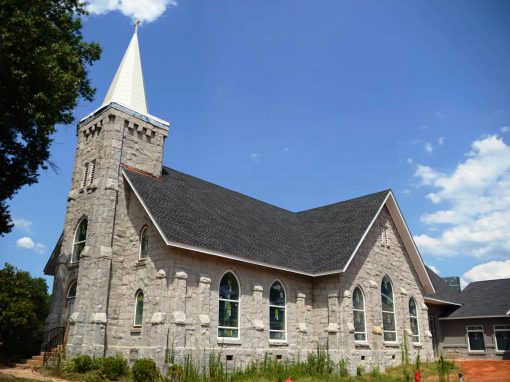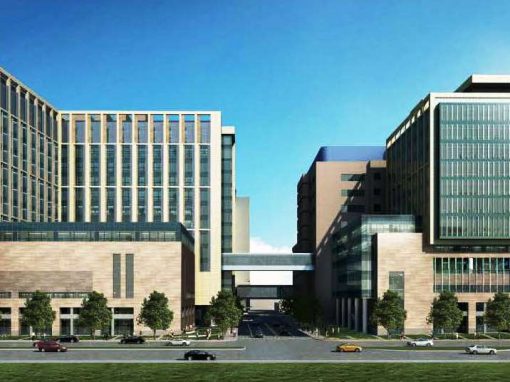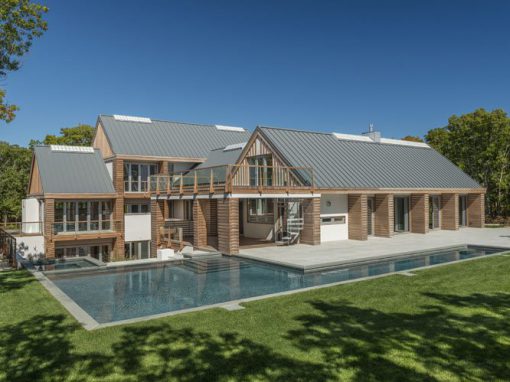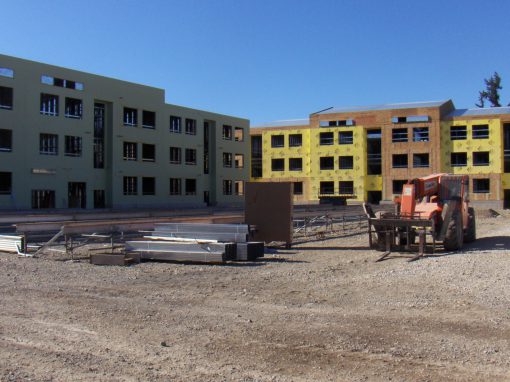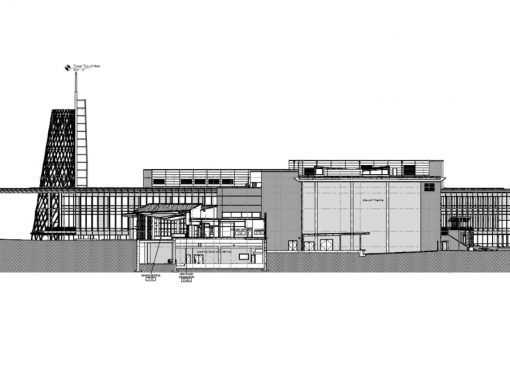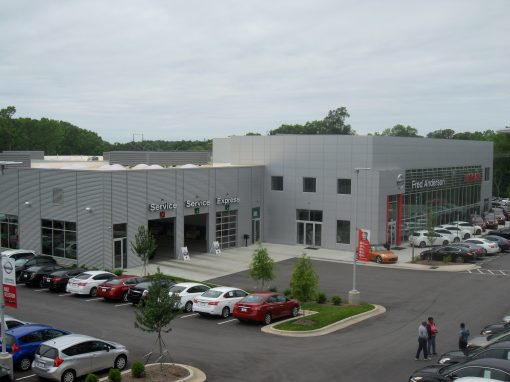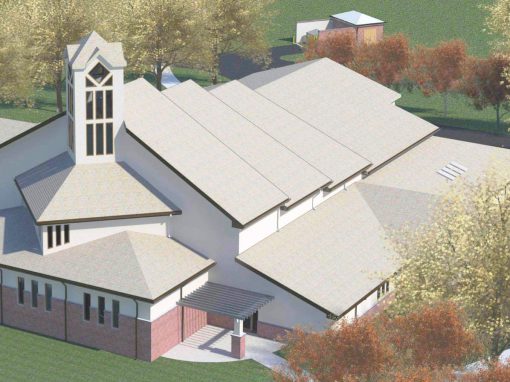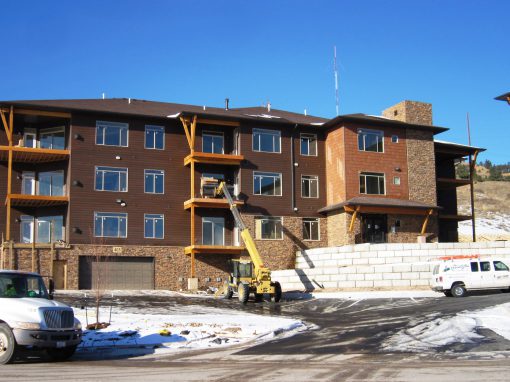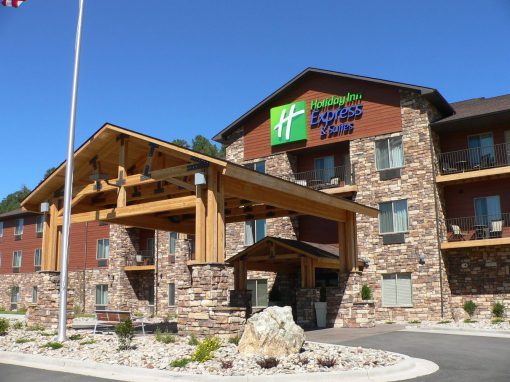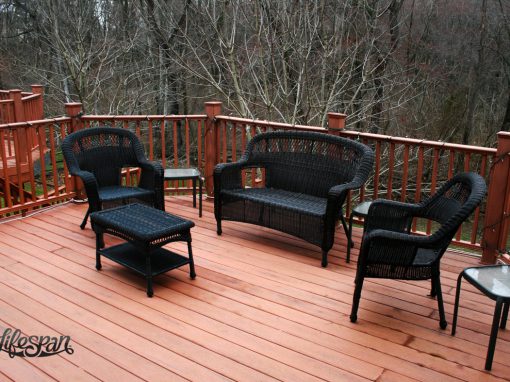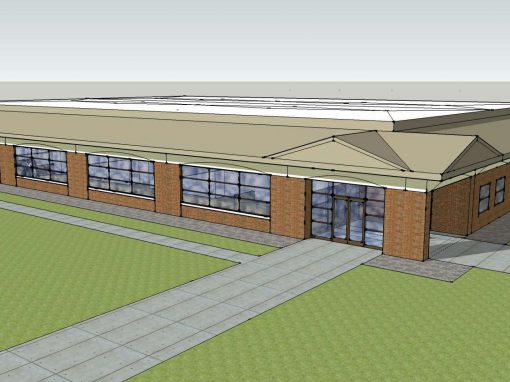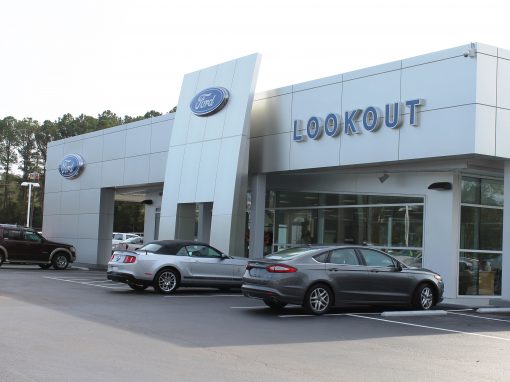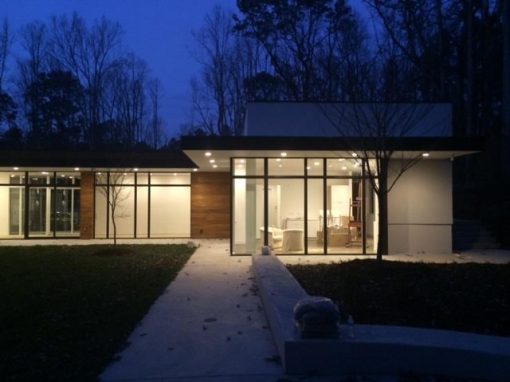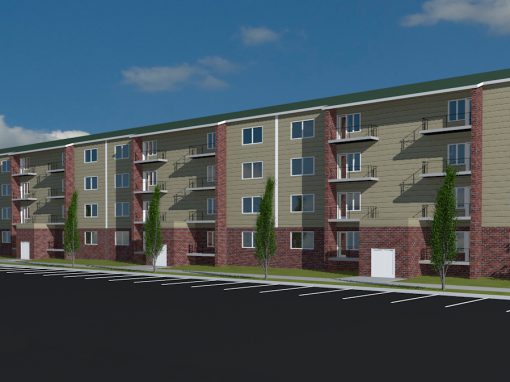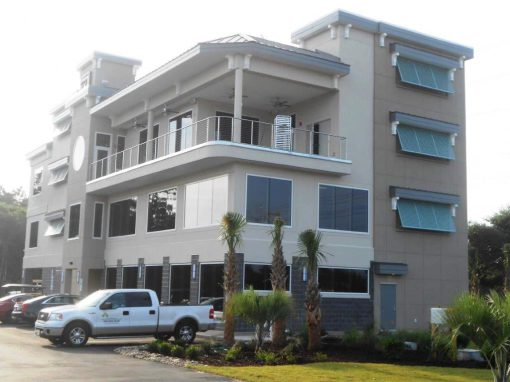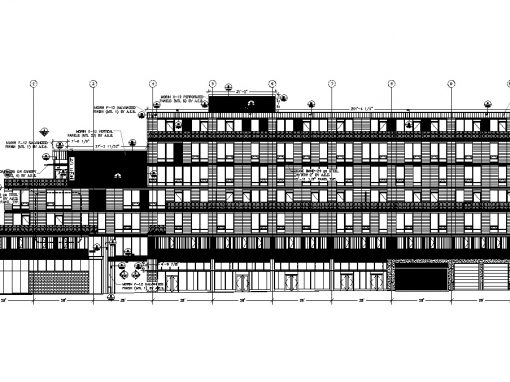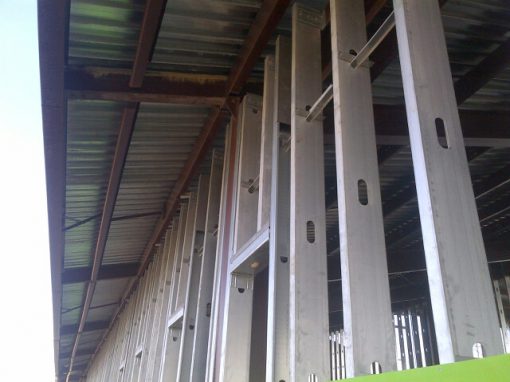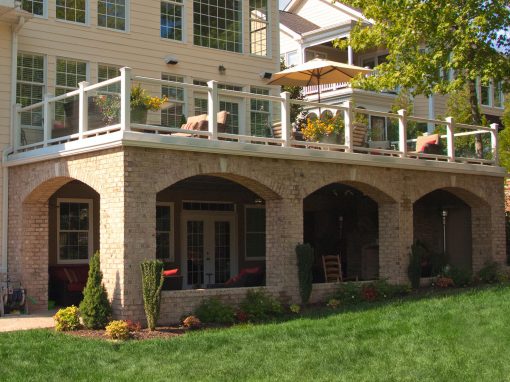 Would You Like More Information?
If you would like to learn more about how FDR Engineers can help you with your next project, please reach out using the below link or give us a call at (919) 957-5100.