Practical Engineering for a Complex World
Full Service Structural Engineering & Consulting Firm
FDR Engineers, PLLC is known for excellent client service, attention to detail, and technical excellence.  With experience on all types of projects large and small, we continue to strengthen our reputation as one of the preeminent structural engineering firms in our region. We are licensed in 44 states and have convenient offices in Research Triangle Park, NC, Austin, TX, Phoenix, AZ, and Wilmington, NC.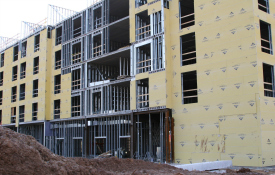 Off-site construction is the future of the building industry to speed up construction schedules and achieve better pre-coordination between all trades. FDR offers comprehensive engineering for prefabricated light gauge steel load bearing and exterior curtain wall projects, plus advanced BIM modeling and panel fabrication drawings. FDR services cover both back-up framed panels and fully-finished framed panels. FDR has a highly knowledgeable and trusted team of light gauge design experts to support the shop drawing and panel fabrication projects.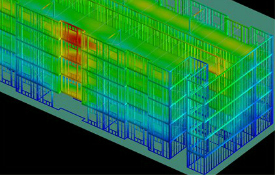 We understand the need of our client developers and architects to provide them with full structural engineering support for their projects. We offer consulting services for building foundations, reinforced concrete and structural steel framing, wood structures, and light gauge steel framing. We have the scientific and engineering expertise to provide consulting services for stress analysis, product design and development, project management, field inspection, and construction phase support. Our expert engineers provide full project support from inception to completion to achieve safe and cost-efficient solutions.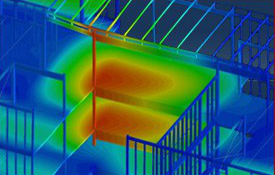 Buildings can be designed to meet certain measurable performance requirements, such as blast load resistance or wind drift resistance, without being limited to the traditional prescribed design methods in the building codes. FDR has the scientific expertise and software tools to run performance based design on new and existing buildings and other structures to achieve client performance objectives. The trend of performance based design in construction is known to produce optimized and cost-efficient engineering while meeting all jurisdictions' safety measures.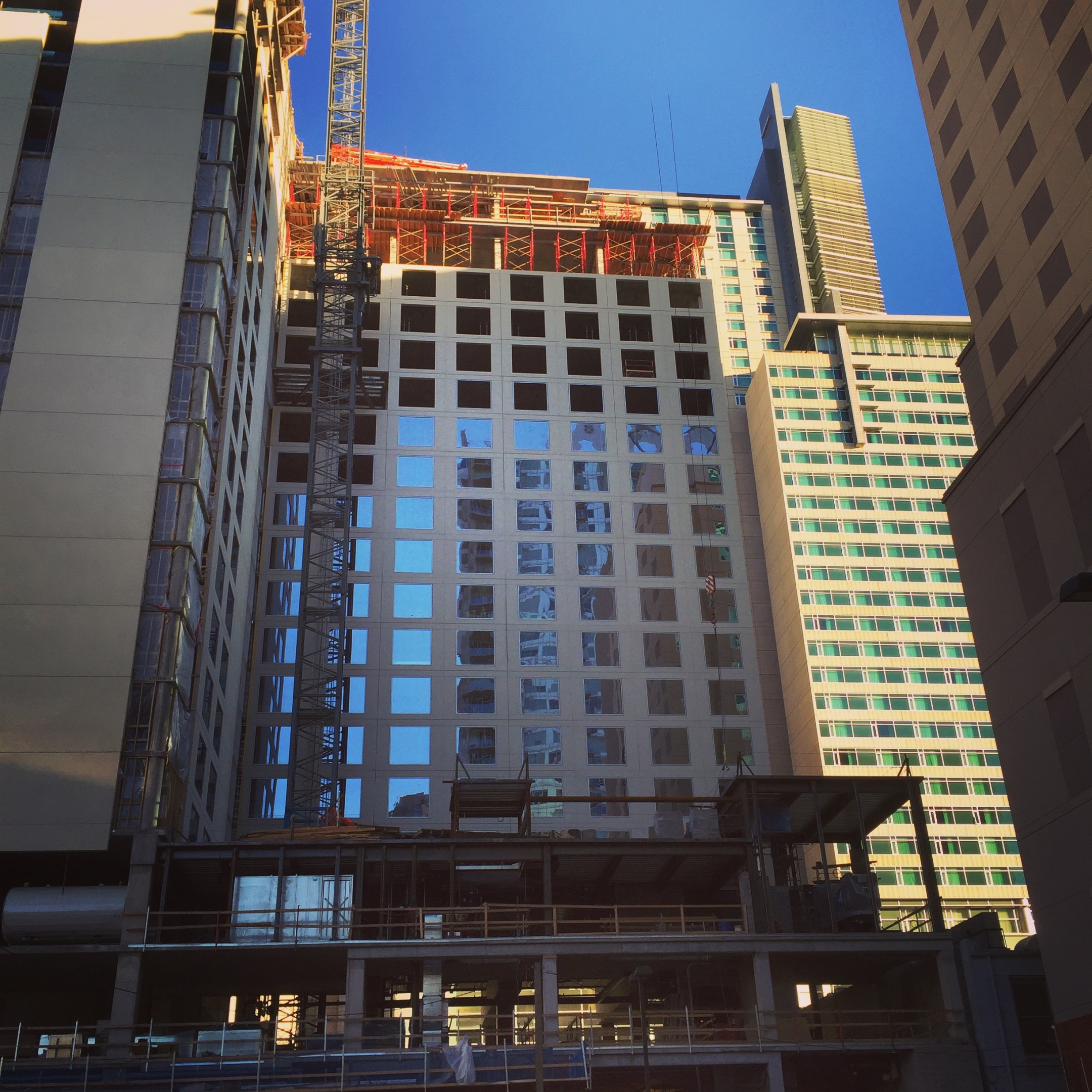 Project Spotlight
The Le Meridien/ Marriott is a 22-story, prefinished curtainwall panel project located in downtown Denver, designed and constructed through collaboration with South Valley Prefab.
Recent Projects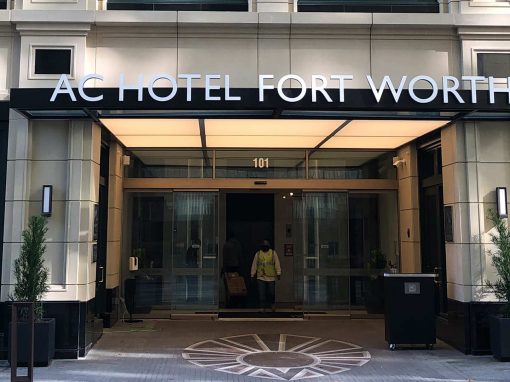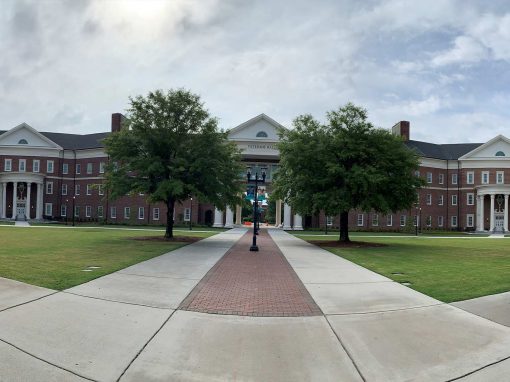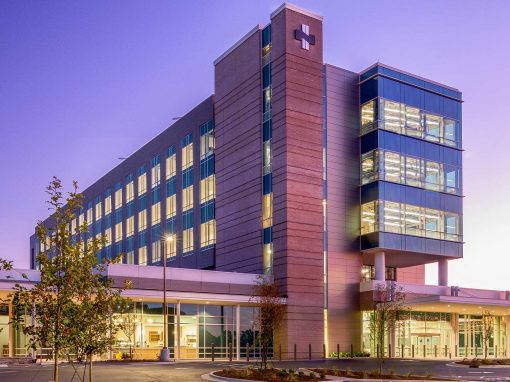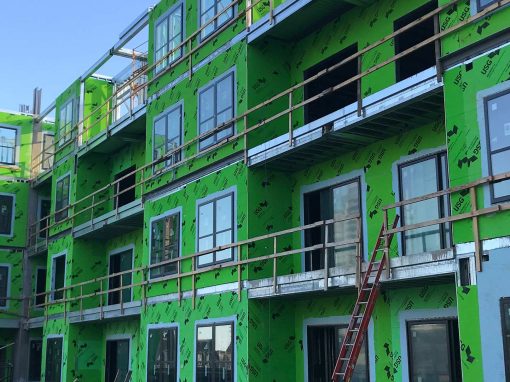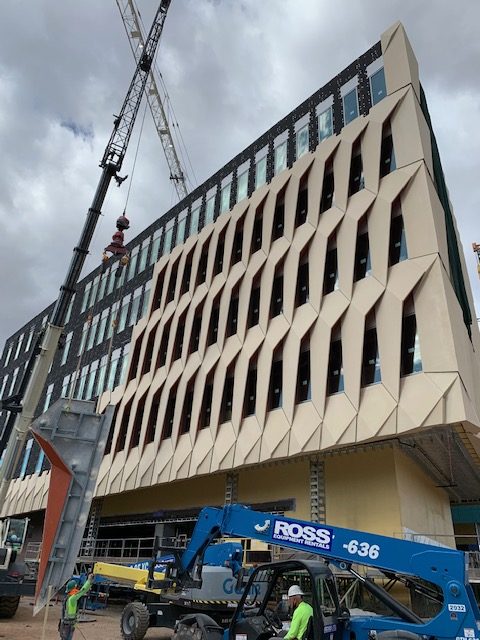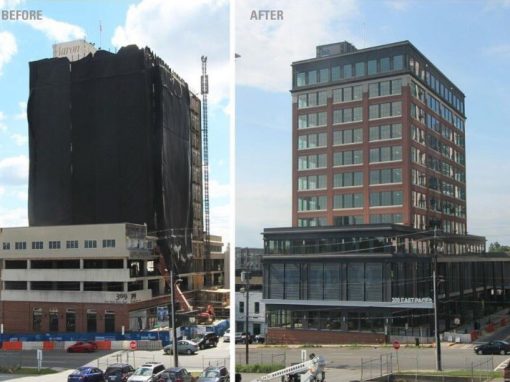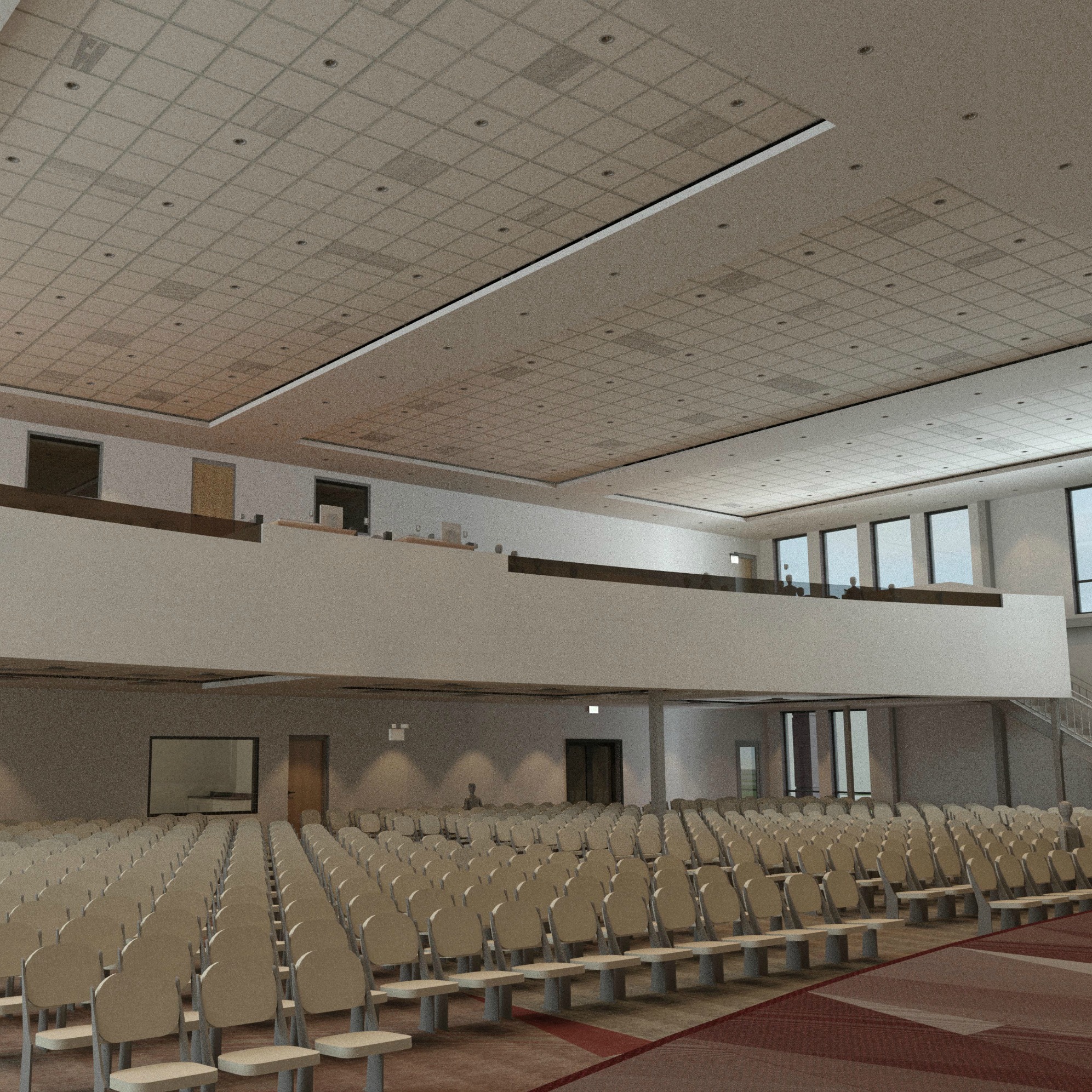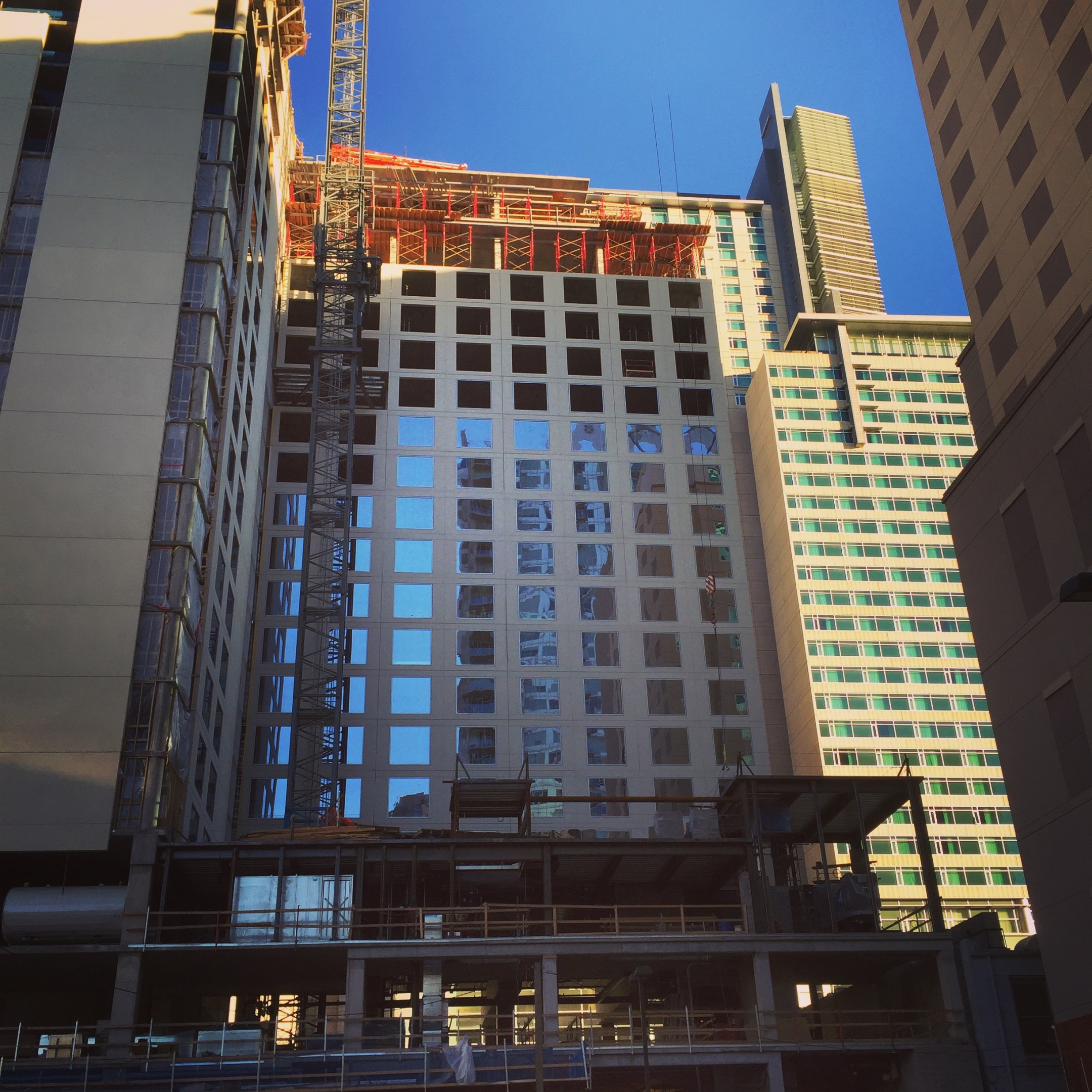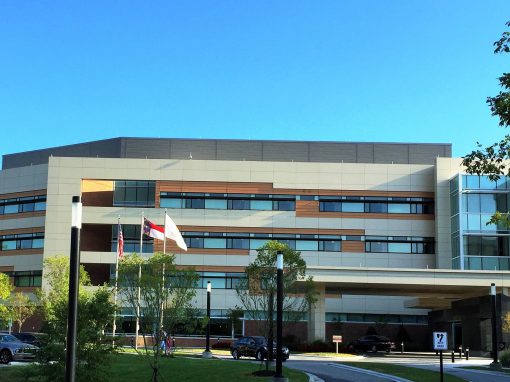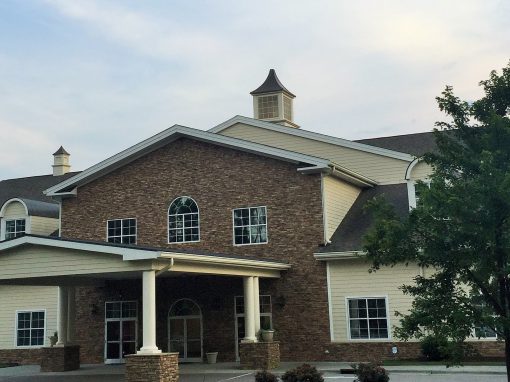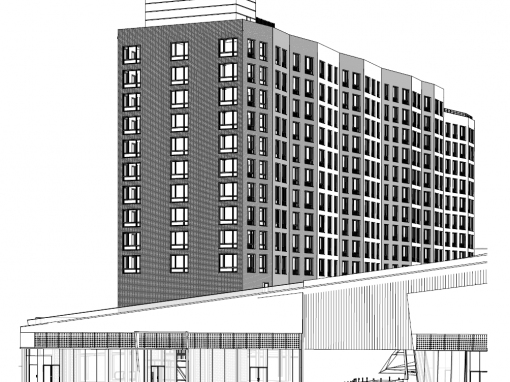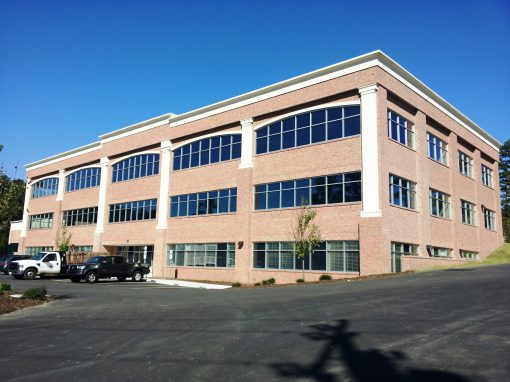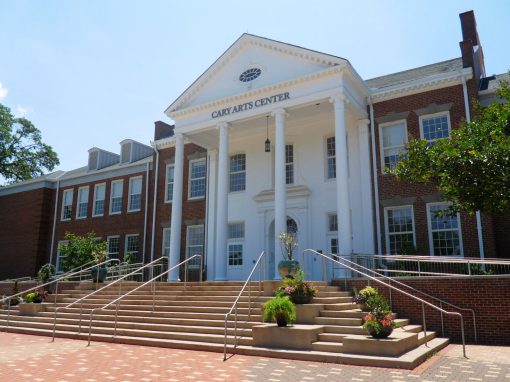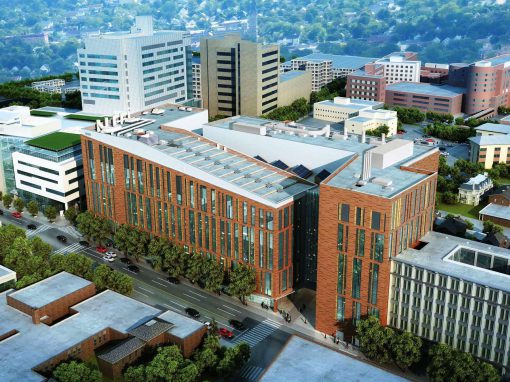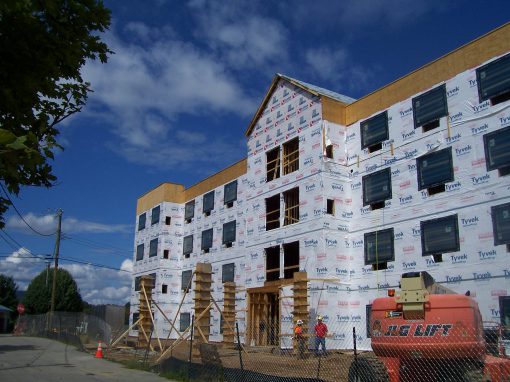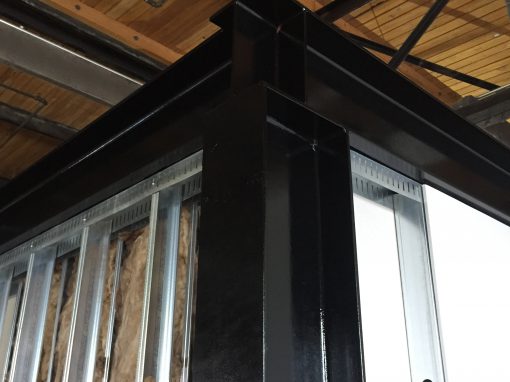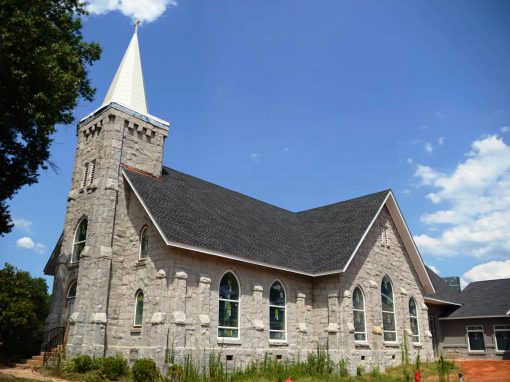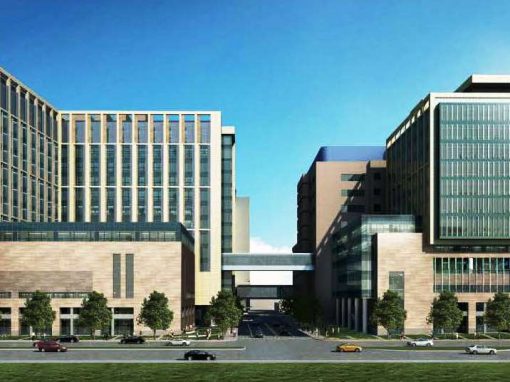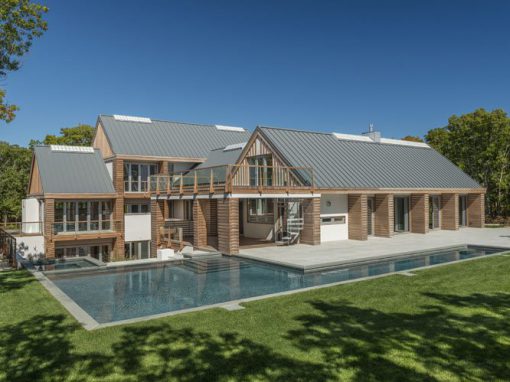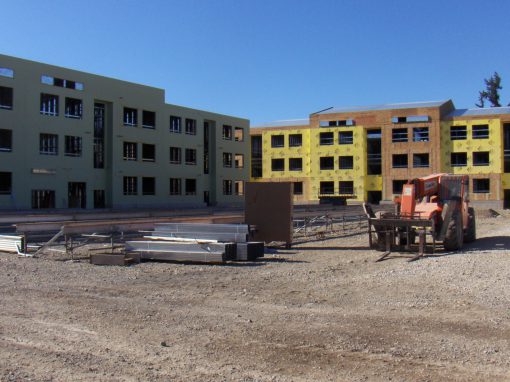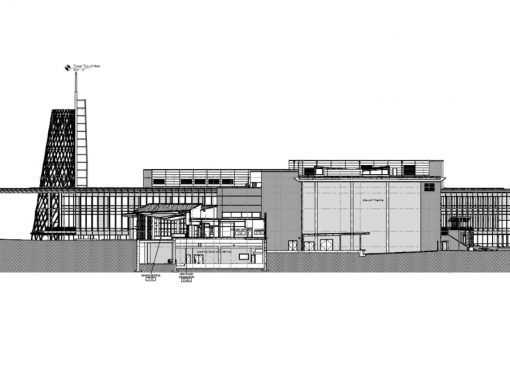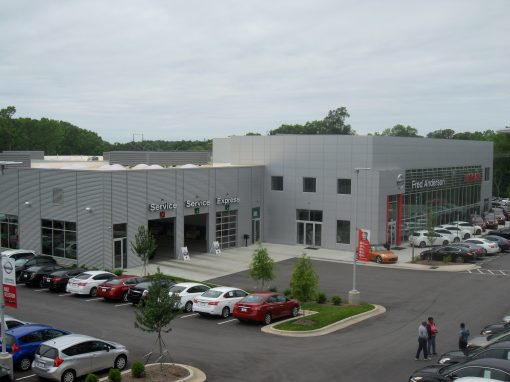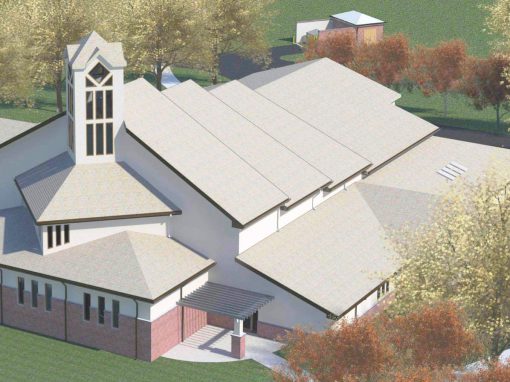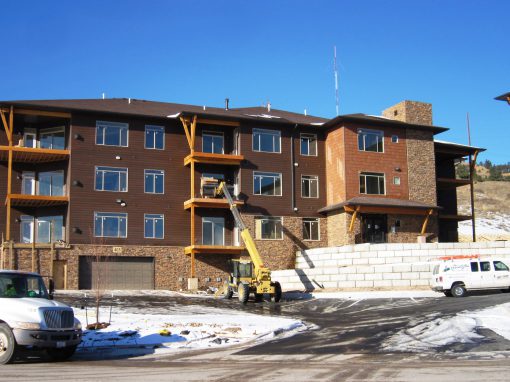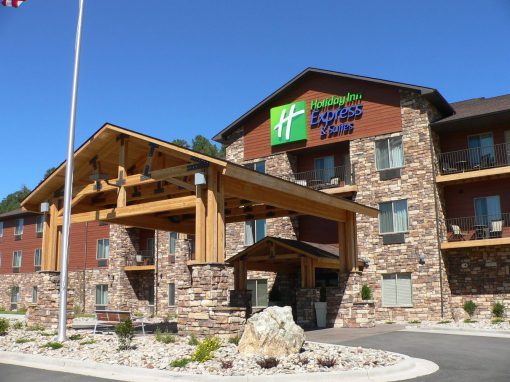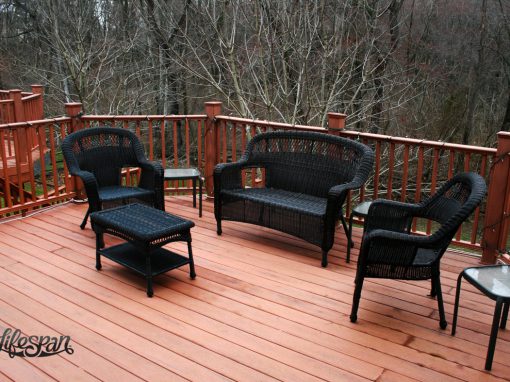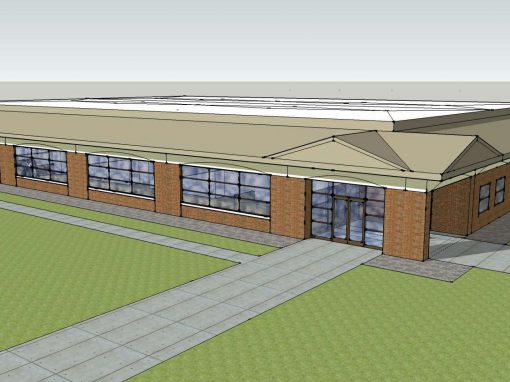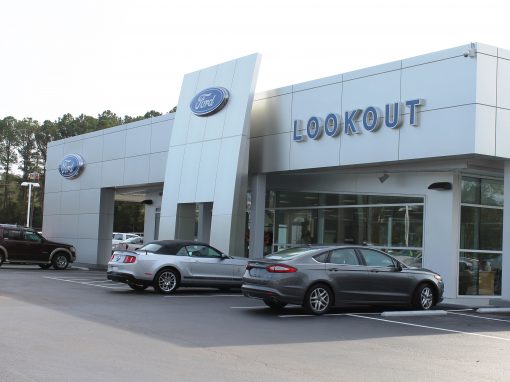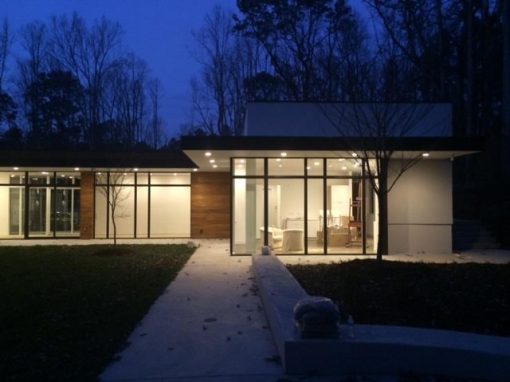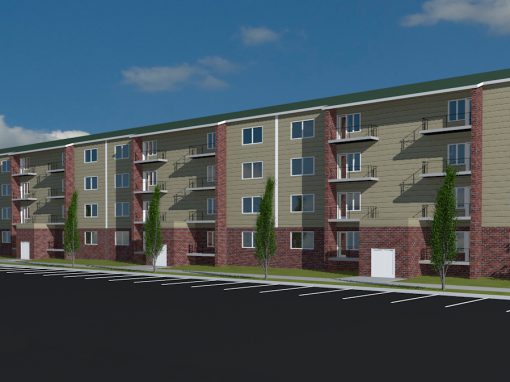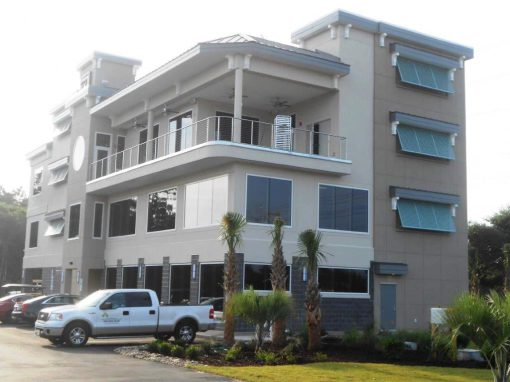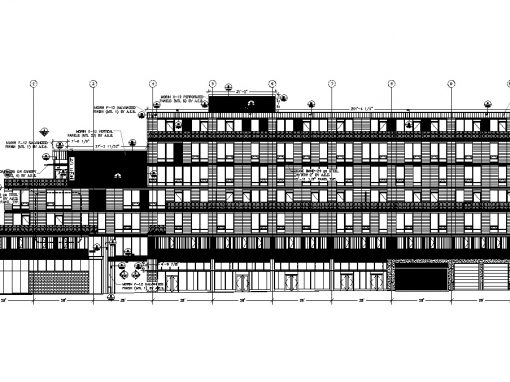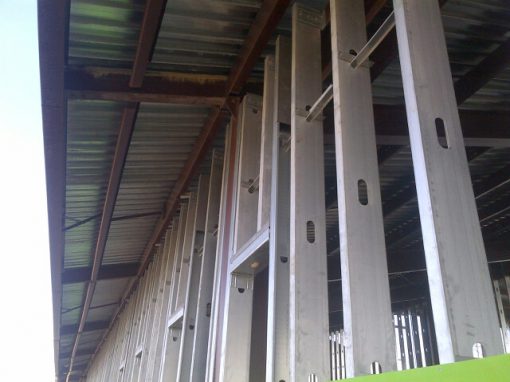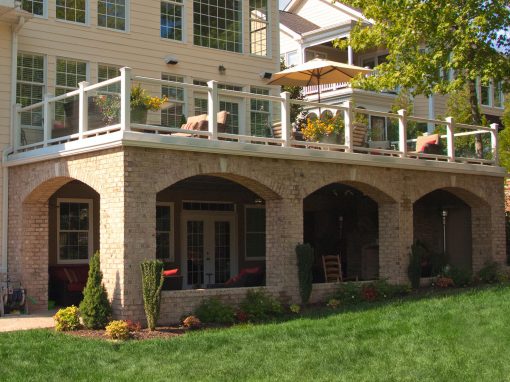 Would You Like More Information?
If you would like to learn more about how FDR Engineers can help you with your next project, please reach out using the below link or give us a call at (919) 957-5100.