189 W. Main St.
Washington, North Carolina, 2016
189 W. Main St.
Location: WASHINGTON, NC
This historic preservation project took an existing 3-story, building that hadn't been occupied in over 50 years and gave it new life.  FDR Engineers provided structural engineering services facilitating a new rooftop dining area overlooking the Pamlico River, 8 new apartment units on the 2nd and 3rd floors and a Restaurant and Micro Brewery on the 1st floor and Roof.  Additional lateral reinforcing was implemented using new concrete masonry elevator and stair towers to satisfy new code and structural requirements.  FDR Engineers worked closely with the historic preservation committee to ensure the new exterior balconies and rooftop features satisfied their aesthetic requirements and desires for the historic downtown waterfront community.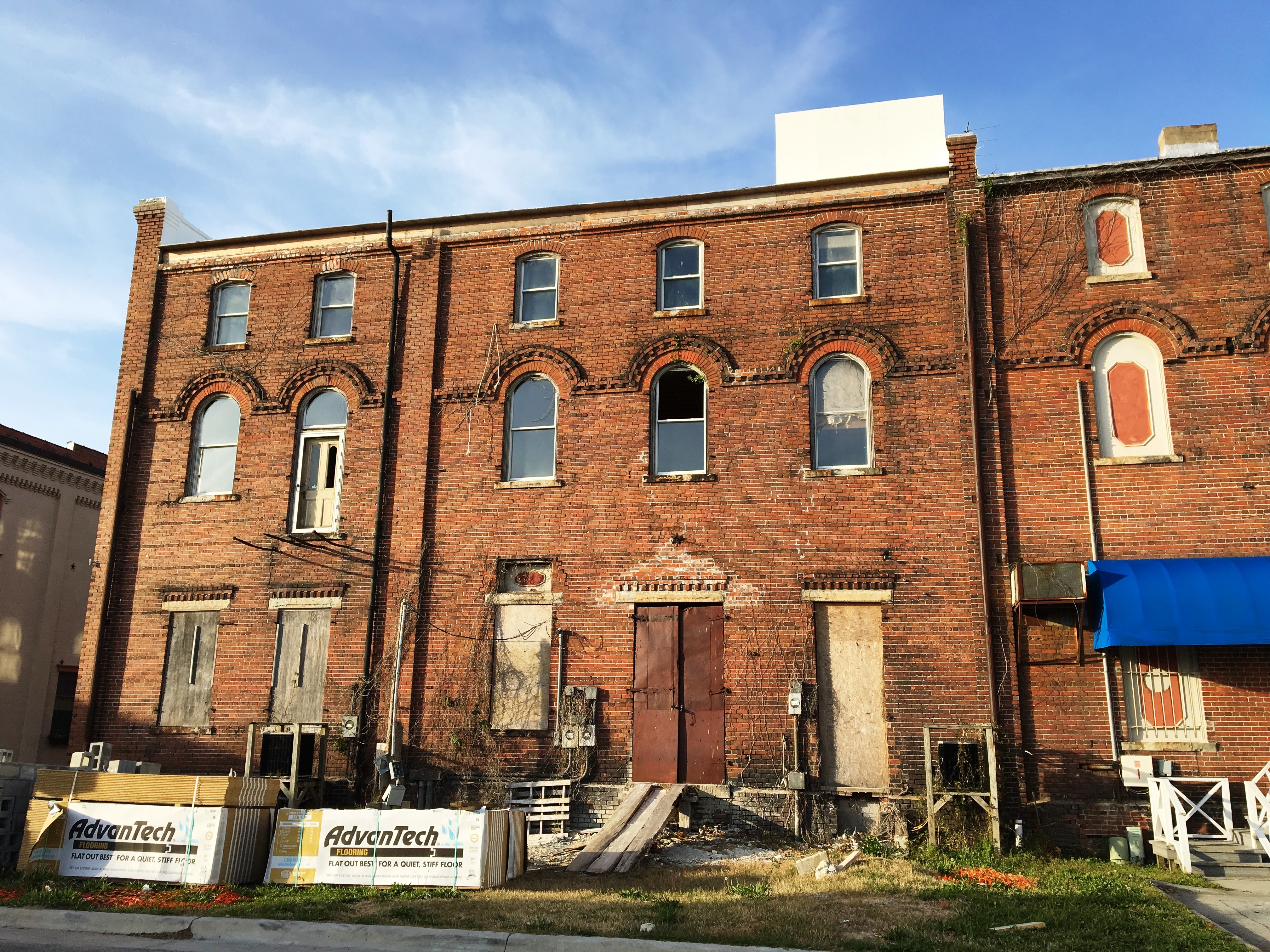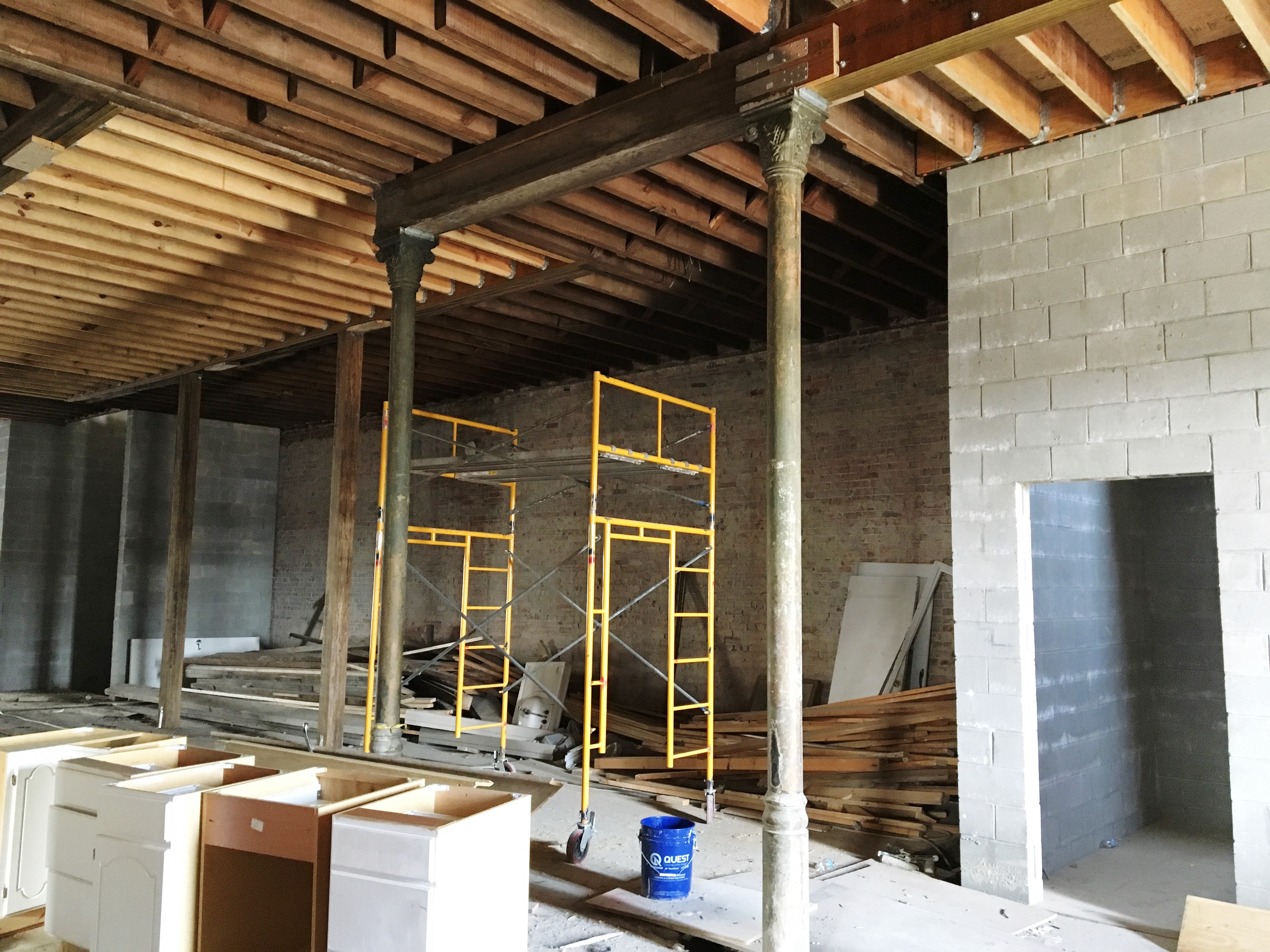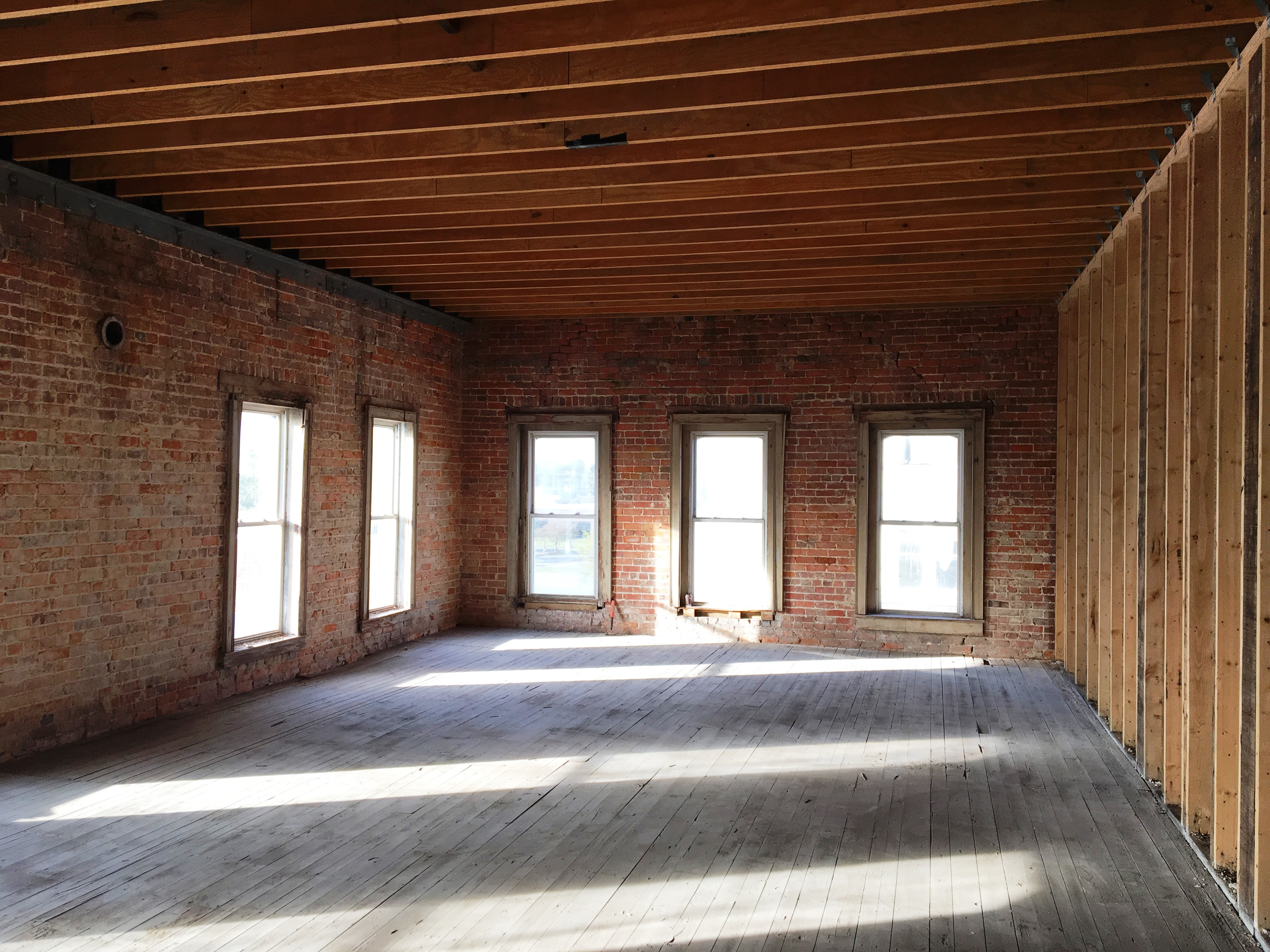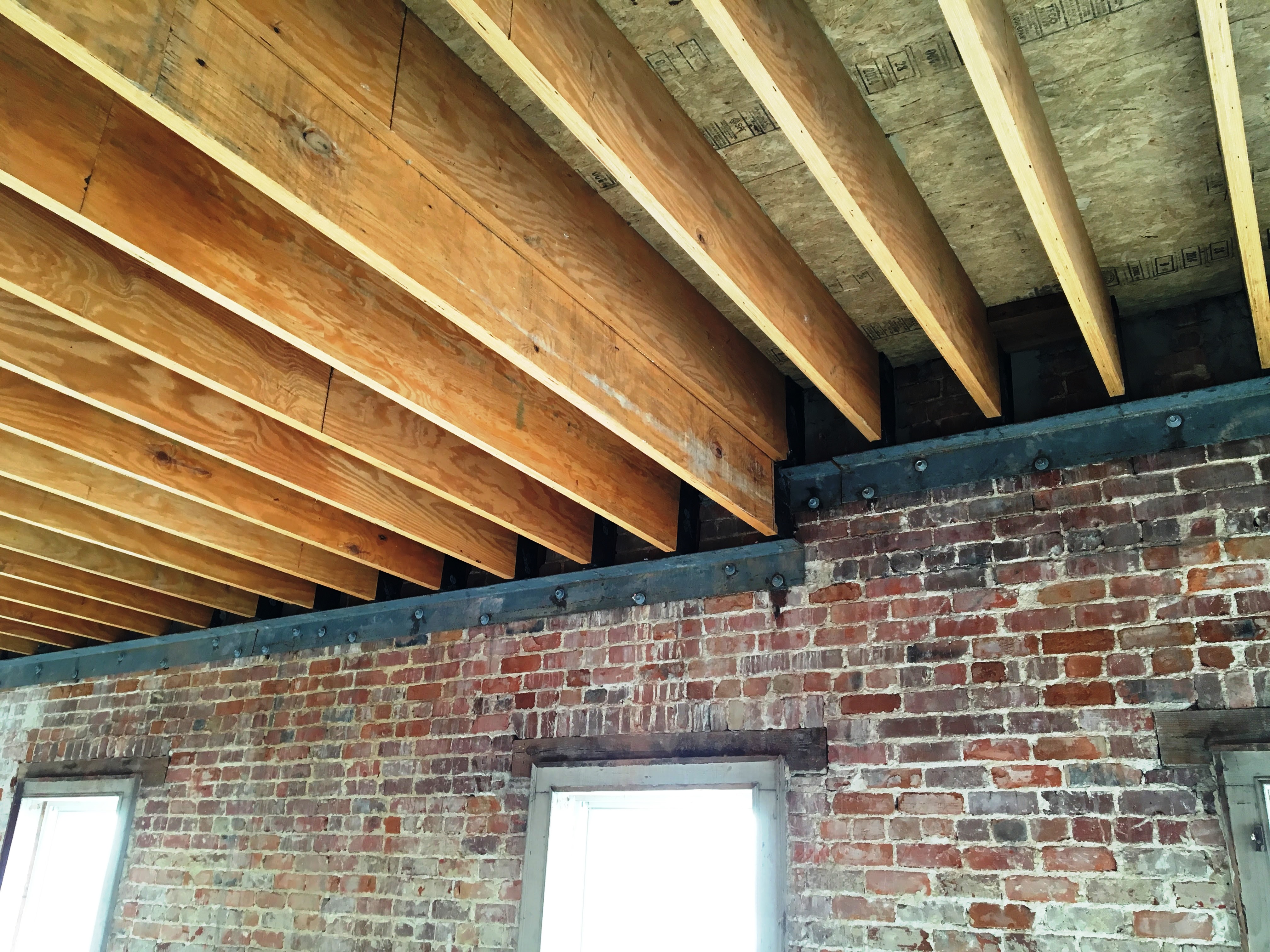 Check out this video of the renovation work