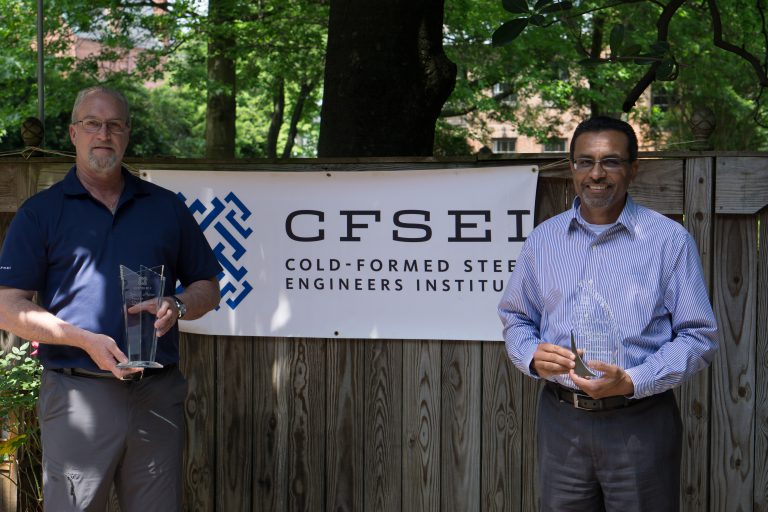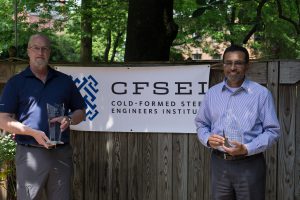 Dr. Nabil Rahman, a Principal and Co-founder of FDR Engineers, was named as the recipient of the 2016 John P. Matsen Award for Distinguished Service by The Cold-Formed Steel Engineers Institute (CFSEI). The award recognizes an individual who has made significant contributions to the cold-formed steel industry, including volunteered time, talent, and resources.
The award was presented at the 2016 CFSEI /MASFA (Mid-Atlantic Steel Framing Alliance) Expo at the Historic Inns of Annapolis in Annapolis, Maryland.
Read the full article on the CFSEI website.