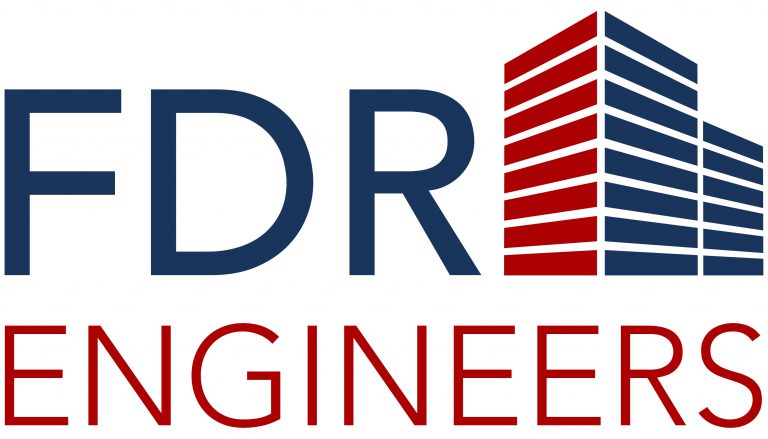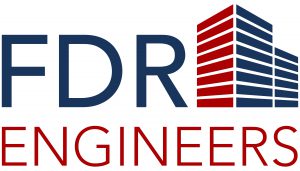 We are pleased to have Hassan Drar join FDR Engineers Cairo, Egypt office. Mr. Drar has more than twelve years of experience in constructing commercial, industrial and residential buildings; design & detailing of steel structures, and 3D modeling of both concrete and steel structures.  He graduated from Ain Shams University where he earned his B.S in Civil Engineering.  Mr. Drar has extensive design and implementation experience in many types of structures including: reinforced concrete, pre-stressed concrete, structural steel,  and reinforced masonry.
Consulting Services Experience in The Middle East. Mr. Drar has managed & participated in many projects in different countries around the middle east as a Consultant Engineer.
He is a Senior Resident Structural / Civil Engineer for the Consultant Project Management / Supervision Team , which Includes monitoring and coordinating with the contractor to ensure proper construction and quality of work, as well as overseeing the  completion stage of the project.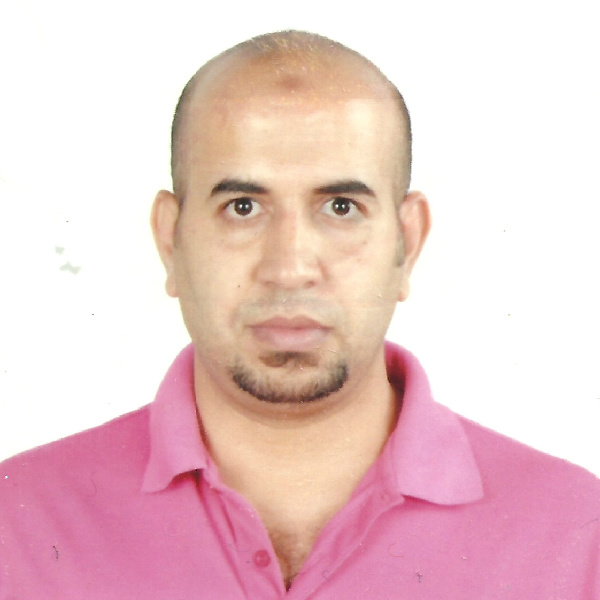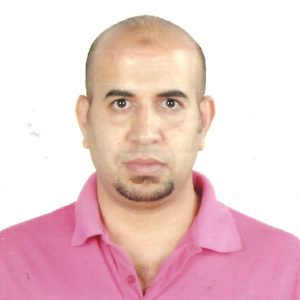 Design and Management.  Mr. Drar was the Lead Detailing Engineer at Zamil Steel Co. for 2.5 Years preparing a shop drawing , fabrication drawings and erection drawings for many steel PEP projects. He uses software programs such as AutoCAD to prepare of detailed design drawing plans and prepare mark-up if necessary. He also coordinates mechanical design with architectural and electrical for quality/efficient design plan to meet and satisfy client requirements.
Mr.Drar conducts site inspections to ensure reliable, cost efficient design plan generation and compliance to international and local codes and standards.
We are excited to have Mr. Drar as a part of our team at FDR Engineers! To find out more about all of our Principles, please click here.