The name FDR is an acronym created from the first initial of the last names of our three founding principals: Justin Fejfar, Edward di Girolamo, and Nabil Rahman. Mr. Fejfar, Mr. di Girolamo and Dr. Rahman were principals of two heritage firms that merged in early 2015 to create FDR Engineers. Each of our local offices are also run by an experienced principal.
FDR Engineers' principals have a wealth of knowledge and experience in diverse areas of structural engineering for both industrial and residential applications.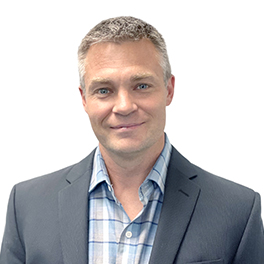 Justin Fejfar, P.E. - Principal & Co-founder
Mr. Fejfar has more than 20 years of experience in commercial, industrial, and residential building design, dynamic analyses of steel structures for anti-terrorism blast loadings, three-dimensional static analyses, and linear finite element analyses.  Mr. Fejfar is a graduate of South Dakota School of Mines and Technology where he earned his M.S. in Civil Engineering and is a Professional Engineer Licensee in more than 20 states.  Mr. Fejfar has extensive experience in all types of structures including:  reinforced concrete, pre-stressed concrete, structural steel, cold-formed steel, heavy timber, log framing, and reinforced masonry.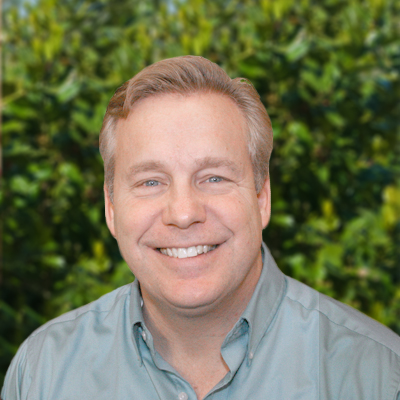 Edward di Girolamo, P.E. - Principal & Co-founder
Mr. di Girolamo received his B.Sc. in Civil Engineering at SUNY Buffalo, New York. Mr. di Girolamo has more than 30 years of experience in building design, manufacturing, construction, demolition, and structural software development. His broad experience with structures encompasses nuclear plants, navy ships, bridges, & commercial and residential structures. To date, he is a named inventor on over 20 construction product patents. Mr. di Girolamo founded the light steel framing manufacturer,  The Steel Network, Inc. (TSN) in 1994 and the structural software firm, Applied Science International, LLC (ASI) in 2004.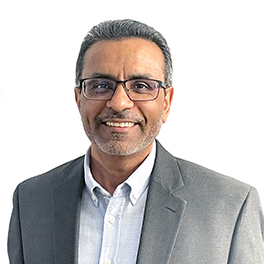 Nabil Rahman, Ph.D., P.E. - Principal & Co-founder
Dr. Rahman has more than 26 years of experience in building design, development of engineering software, and the special design and analysis of structures against extreme loads (progressive collapse, blast, and impact).  Dr. Rahman is a graduate of McMaster University, Canada where he earned his Ph.D. in Civil Engineering.  He has expertise in the area of cold-formed steel design utilized in the light steel framing industry and has recently served as the President of the Cold-Formed Steel Engineers Institute (CFSEI). Dr. Rahman is the current chairman of the ASCE-SEI Committee on Cold-Formed Steel.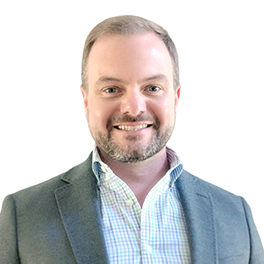 Heath Hendrick, P.E. - Principal – Research Triangle Park, NC
Mr. Hendrick has over 11 years of experience in the engineering and construction industry. He has an extensive background in both design and construction management and administration. Mr. Hendrick is a graduate of The University of North Carolina at Charlotte, with a project resume spanning all facets of the commercial, government, educational, medical, and residential markets.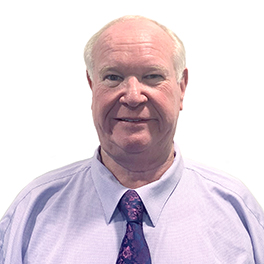 Robert Pennington, P.E. - Principal – Wilmington, NC
Mr. Pennington has more than 30 years of experience in the construction industry with a broad background in design, construction, and administration for a wide range of project types. Mr. Pennington is a graduate of the University of Illinois Urbana-Champaign. His project resume includes construction and building systems design in industrial, commercial, medical, educational, government, and residential markets.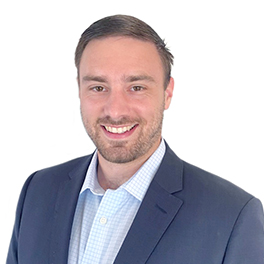 Simon Hoppman, P.E. – Principal – Austin, TX
Mr. Hoppman has extensive experience in building facade, load bearing, and lateral analysis engineering. Mr. Hoppman has a Bachelors Degree in Civil Engineering from the University of Wisconsin-Platteville and holds Professional Engineering Licenses in multiple states. His experience includes residential and commercial work and he has personally managed a vast spectrum of project types with a wide breadth of building materials.